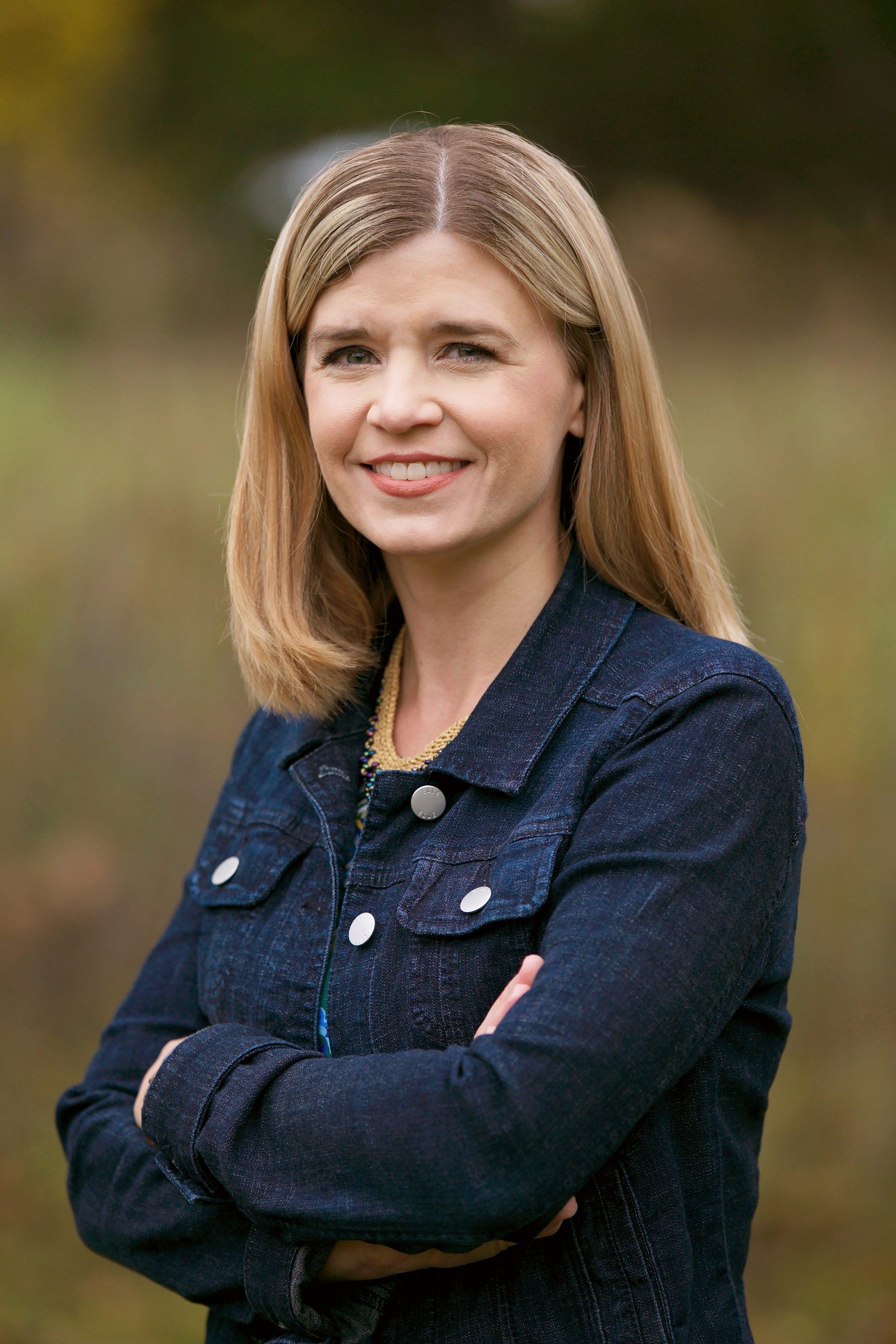 It all began when, as a preacher's kid, Twila was in church waaaay more than the average person. To get her to sit still, her mom asked, "why don't you draw a picture of the sermon?"  What a clever mom…she got Twila to sit still and listen (most of the time).  
This strategy also worked well for school, allowing Twila to finish two years early with quite a collection of teacher caricatures in tow. As a junior in college, while drawing free caricatures at a recruiting event, Twila caught the eye of an editor who sat for a drawing while they exchanged info. This led to a stream of steady illustration projects and client base that slowly grew from there on out. 
Twenty-five years and three businesses later, Twila has worked and lived internationally as a freelance illustrator, graphic designer, instructor and cultural illustrator (one who visually translates concepts for the target audience in a clear, culturally sensitive and visually appropriate manner). She has illustrated many books, stories, manuals and educational curriculum as well as designed hundreds of logos and t-shirts. Her illustrations are in use among many language groups in countries around the world. She has also created many commissioned watercolor paintings, countless caricatures and, jotted on scraps of paper scattered about the house and among friends, a million sermon illustrations.